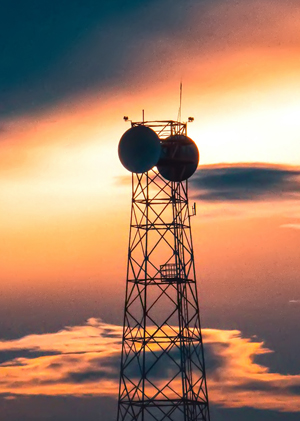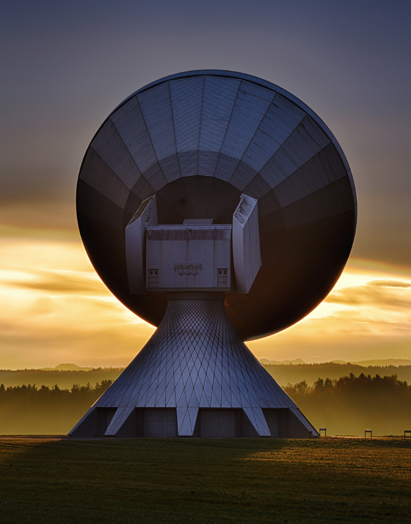 We Provide the Most Unlimited Data in Blantyre
Afrimax brings unlimited 4G/LTE broadband data to businesses and homes around Blantyre. With a single subscription, you can have unlimited data use on all your devices, with access over WiFI at your business or home location, for a fixed Monthly, Quarterly or Half-Yearly charge. Whether you're messaging, emailing or talking with friends, doing business, browsing the internet, looking after your finances, shopping, streaming sport or movies or downloading your favourite music, Afrimax's Unlimited Data, Unbeatable Price plans keep you connected. It's the Afrimax's way. A way that delivers outstanding wireless experiences for our users. A way that's building the future today, on 4G/LTE.
Expert technical team
Best network
Several coverage areas
Reliable support
Reasonable price packages
Trusted & recommended
Get Started
Frequently Asked Questions
Afrimax Limited (hereinafter "Afrimax") was incorporated in November 2011 as a private limited liability company in Malawi, with registration number 11731 It was granted a license by Malawi Communications and Regulatory Agency (MACRA) in January 2015 to provide internet and related services nation-wide in Malawi Afrimax commenced commercial operations during 2015
An internet data service, on 4G/LTE and WiFi technologies, that is wholly and completely UNLIMITED by data volume for a fixed price and within a specified duration We offer a choice of data plan validity periods, 30 or 91 days, with inclusive Standard data that is delivered at defined download and upload speeds. When your data plan's Standard data is exhausted, usage reverts to bonus data that is unlimited in volume. Bonus data is provided at reduced download and upload speeds, that depend on the chosen data plan Standard data, on daily data plans, is refreshed daily at midnight, so our customers are never left without a good quality connection to the internet. For 30-day data plans, Standard data is refreshed when the 30-day data allocation is exhausted (provided this occurs before the end of data plan's validity period) Afrimax's data services are delivered via a customer premises equipment (CPE) set, comprising an outdoor antenna and an indoor wireless access point (WAP) and equipped with an Afrimax SIM card. Customers may also use an Afrimax SIM card with a compatible smartphone or MiFi device Afrimax CPE is available to new customers via Afrimax's unique upfront deposit plus rent-to-buy (RTB) scheme. See current CPE RTB pricing details here.
Afrimax's internet data service is available in and around Blantyre City and surrounding areas Coverage is continually being expanded and now extends to Chileka to the North, BCA Hills and Mpingwe to the East, Money Men to the South and Kanjedza to the West.
Yes. Afrimax's Unlimited Data Plans are truly, wholly and un-reservedly Unlimited, with respect to the volume of data available, for their entire validity period Each plan has a pre-defined daily volume delivered at a pre-defined Standard speed. This Standard speed is reduced once the pre-defined daily volume is reached When the daily (or 30-day) Standard data is exhausted, you are given unlimited Bonus data with reduced download and upload speeds according to your chosen data plan to enable you to stay connected Note that Afrimax also offers Fixed Data Plans that do not offer unlimited data, so please choose carefully
Afrimax SIM cards are provided free of charge on initial account activation; Replacements of lost or damaged SIM Cards are 1,000 (one thousand) Malawi Kwacha.
We are Available in Blantyre
Afrimax's internet data service is available in and around Blantyre City and surrounding areas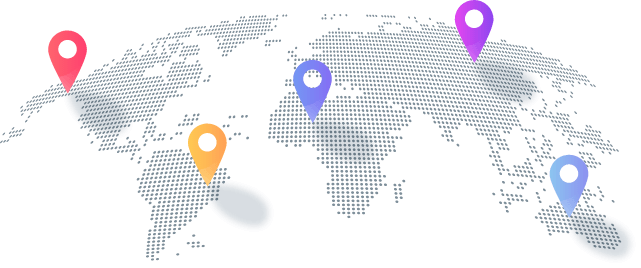 Check Your Network Coverage